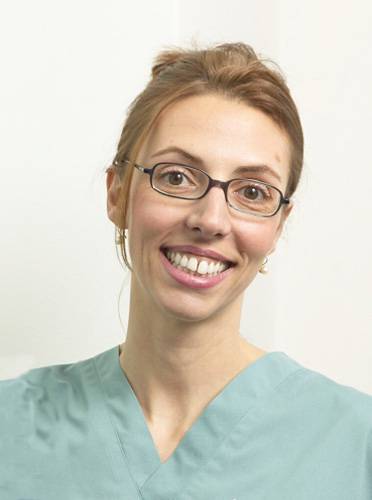 CHIROPRACTOR
San Francisco CA
Chiro-Health, Inc is located in the Financial District of San Francisco. We are a female owned clinic driven by talented and dedicated chiropractors and therapists. This website is intended to assist you in gaining a fundamental grasp of how our San Francisco CA chiropractors may benefit you and your loved ones.

Welcome To Chiro-Health, Inc
Chiro-Health, Inc is a full service San Francisco chiropractic clinic providing chiropractic, massage and acupuncture. Our chiropractors and therapists are experts in spinal and extremity adjustments, sports rehabilitation and physiotherapy, Active Release Technique, deep tissue massage and traditional Chinese acupuncture.
Dr. Mazgaloff is the top-rated Chiropractor in San Francisco. The office is determined to meet all your needs as an individual seeking treatment for bodily injury. Please call us today for a consultation from the best chiropractor in San Francisco, CA, and information about how we can change your life. Chiropractic care is an ever-evolving process that we firmly study to make sure that our Chiropractor San Francisco staff is geared for success.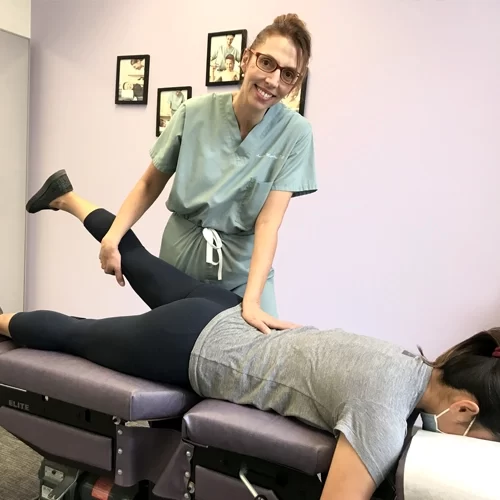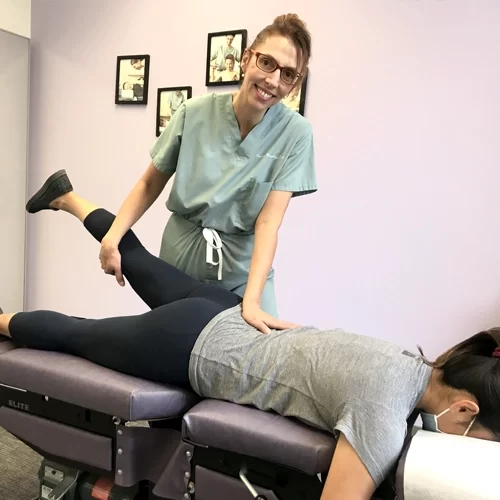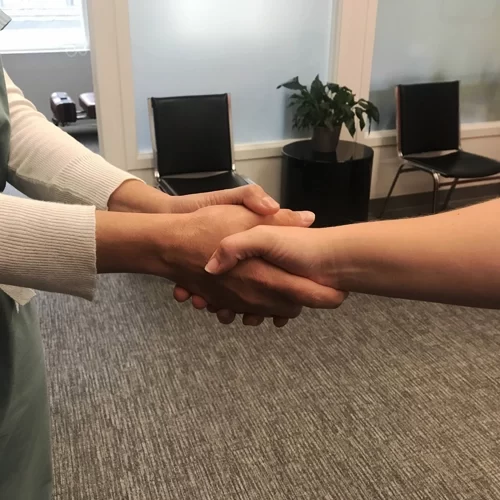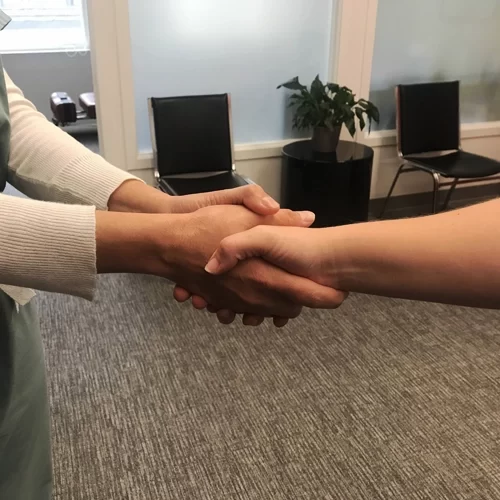 Let Us Help You Become Pain-Free!
Been injured in an auto accident? In pain? The best solution to a return to bodily balance is a trip to the chiropractor's office. We have been helping people with auto accident injuries since the day we opened. hospitals and urgent care centers treat pain with medication. We believe that when you are in an auto accident a bodily misalignment occurs. The only solution to the problem is restoring balance and symmetry in your body.
Have you been experiencing pain in your head or shoulders? Many people are shocked to find out how much chiropractic care can fix other parts of the body besides your back. Check out our video testimonials above. Customers have come into our office with headaches and shoulder pain and left pain free! Call us today for a free consultation!